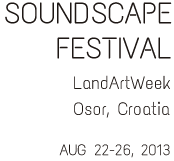 The Soundscape Festival is organised under the auspices of ENALA (European Network for Applied Landart). ENALA is an international project (started 2012) to create a hub for initiatives and stakeholders in rural areas and cultural landscapes from 2012 until 2014. It is coordinated and organized by three project partners of Croatia (Europa Nova Foundation), Germany (Anhalt University of Applied Sciences) and the Netherlands (Stichting Streekfestival Het Groene Woud) and is supported by the EU Culture Programme of the European Union.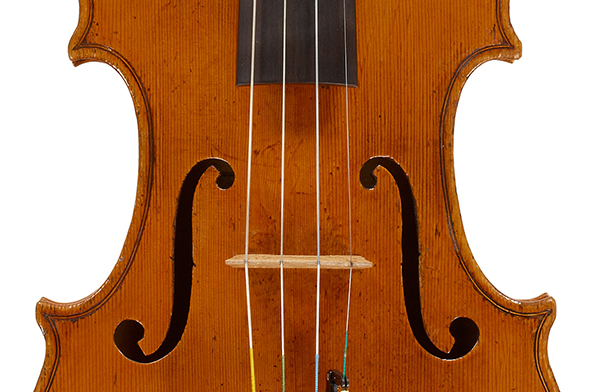 The Soundscape Festival features concerts every night at Stanzia Castellani (unless noted differently).
Concerts start 20:30 each night.
The programme includes:
22.8.                     Iren Lovasz, Zoltan Mizsei: SACRED VOICE (Church Veli Losinj)
23.8.                     Soundscape installations / Stanzia Castellani by Zoltan Miszei, Bruno Velcic,  Abris Gryllus
24.8.                     Merry Gospel Hor  concert on Stanzia Castellani
25.8.                     Merry Gospel Hor concert (Church  Veli Losinj)
26.8                      Soundscape Installations — starting from 17:00 at Stanzia
26.8.                     Sounds of nature with Kornel Horvath on percussion
30. 8                     Baroque love songs from Istria: Darko Solter (Zagreb), bass,  Istvan Konya (Budapest), baroque lute
31.8                      Obuda Chamber Orchestra with Peter Gazda
Concerts are organized by Stone Center for Advanced Behavioural Sciences with support Europa Nova and the Directorate-General Culture of the European Union.
Entrance fee is 50kn
Tickets are available one hour before concert.
(c) 2013 ELANA / Europa Nova d.o.o.
Supported by DG Culture, European Commission