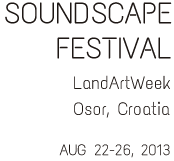 The Soundscape Festival is organised under the auspices of ENALA (European Network for Applied Landart). ENALA is an international project (started 2012) to create a hub for initiatives and stakeholders in rural areas and cultural landscapes from 2012 until 2014. It is coordinated and organized by three project partners of Croatia (Europa Nova Foundation), Germany (Anhalt University of Applied Sciences) and the Netherlands (Stichting Streekfestival Het Groene Woud) and is supported by the EU Culture Programme of the European Union.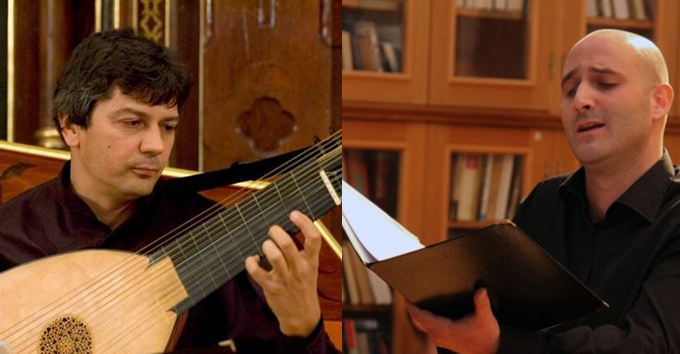 Baroque Sighs of Love and Passion: Darko Solter and István Kónya will perform a delightful concert recalling sounds from the 16th-17th century Venetian-influenced Istria and Kvarner; with Monteverdi, Caccini, Frescobaldi, Ceccino and Merula works on their programme. Both artist specialise in the performance of pieces of the 16th and early 17th century, following the principle of authentic and historically informed interpretation of early music.
The concert starts at 20:30 at Stanzia Castellani, entry will be 50 kn.
(c) 2013 ELANA / Europa Nova d.o.o.
Supported by DG Culture, European Commission