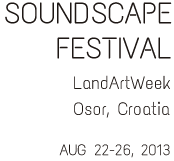 The Soundscape Festival is organised under the auspices of ENALA (European Network for Applied Landart). ENALA is an international project (started 2012) to create a hub for initiatives and stakeholders in rural areas and cultural landscapes from 2012 until 2014. It is coordinated and organized by three project partners of Croatia (Europa Nova Foundation), Germany (Anhalt University of Applied Sciences) and the Netherlands (Stichting Streekfestival Het Groene Woud) and is supported by the EU Culture Programme of the European Union.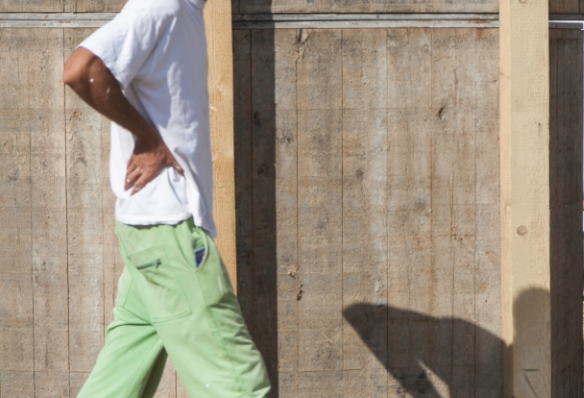 Bruno Velcic is multifunctional artist from Cres and Rijeka, Croatia. Most of the time he is working on projects in the field of design and arts-and-crafts, shaping the everyday human environment. Also, Bruno is doing some free art sometimes, such as photography, music, video art or writing. In Bruno's own words: "In my work I am trying to make things simple and deep. When the work is pure and true, there is no need for any pre-knowledge of the discipline to enjoy the content. Therefore, I am trying to make art the least intellectually possible – things that everybody can recognize and understand. I think people can upgrade their outlook of life by observing the old familiar world with new eyes (or through somebody else's eyes). That will be the Victory of Communication."
(c) 2013 ELANA / Europa Nova d.o.o.
Supported by DG Culture, European Commission