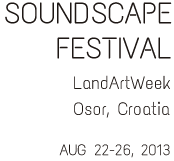 The Soundscape Festival is organised under the auspices of ENALA (European Network for Applied Landart). ENALA is an international project (started 2012) to create a hub for initiatives and stakeholders in rural areas and cultural landscapes from 2012 until 2014. It is coordinated and organized by three project partners of Croatia (Europa Nova Foundation), Germany (Anhalt University of Applied Sciences) and the Netherlands (Stichting Streekfestival Het Groene Woud) and is supported by the EU Culture Programme of the European Union.
There are 36 stellar constellations on the night sky which can be seen in August from the land of Stanzia Castellani. There is an old upright piano, in the legacy of George Gallup Jr., which now can be visited and be visited and listened to in the little farmhouse, the "Stala", at Stanzia's.
The music piece "Constellani" is a unique combination, a recent constellation of the two given entities, the night sky and the piano.
The method of composition is so simple. An average sky-chart gives an accurate grid to the stars, which measurement can be easily transformed to musical information, such as time, pitch and dynamics.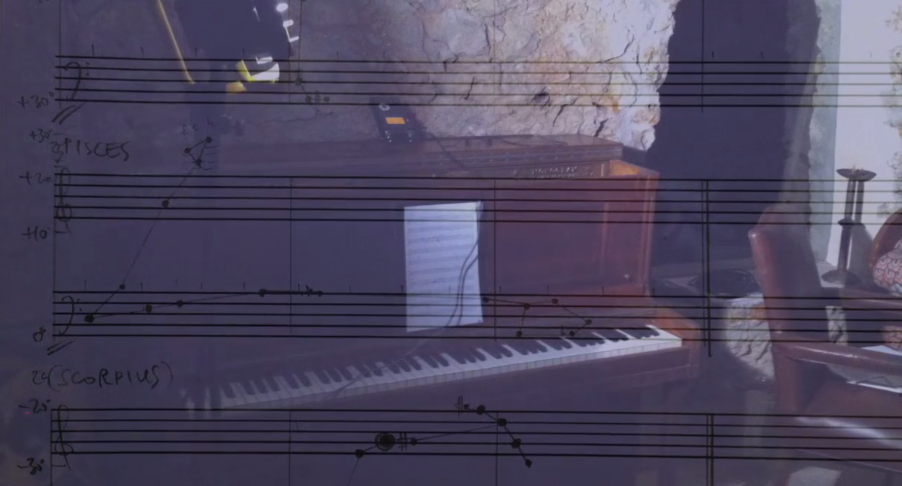 So, a recording was made at the "Stala", the constellation were played on the old piano. After that, a complex chain of digital reverb effects was added to the pure sound in order to express the "endless and timeless" feeling of the night sky above.
The title Constellani is referring again to its dual and very actual meaning: the constellations which can be seen from the Earth are played on the piano resided in the same land: Stanzia Castellani.
(c) 2013 ELANA / Europa Nova d.o.o.
Supported by DG Culture, European Commission