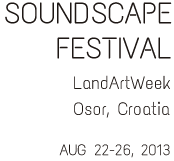 The Soundscape Festival is organised under the auspices of ENALA (European Network for Applied Landart). ENALA is an international project (started 2012) to create a hub for initiatives and stakeholders in rural areas and cultural landscapes from 2012 until 2014. It is coordinated and organized by three project partners of Croatia (Europa Nova Foundation), Germany (Anhalt University of Applied Sciences) and the Netherlands (Stichting Streekfestival Het Groene Woud) and is supported by the EU Culture Programme of the European Union.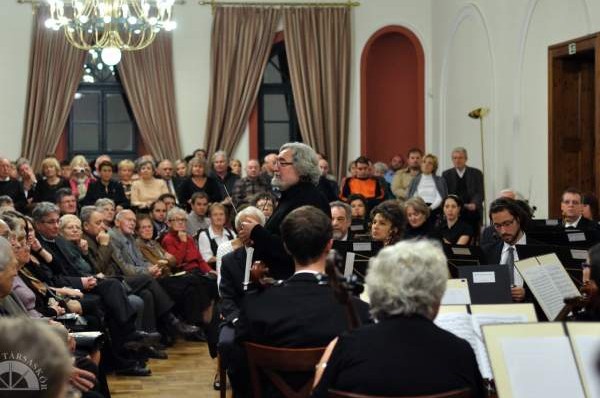 The Óbuda Chamber Orchestra, led by Maestro Peter Gazda, will perform on the 31st of August at the Stanzia, with a special guest, Ferenc Juhasz, on viola. As always, the concert will start at 20:30 and entry fee will be 50 kn.
Programme:
J. S. Bach: 4 Choral from the Matthew Passion
Ferenc Farkas: Aria e Rondo all ungherese
Franz Liszt: Angelus! Prière aux anges gardiens
F. Handel: Concerto grosso F-major Op.3 No.4
J. C. Bach: Concerto for viola (Ferenc Juhasz)
(c) 2013 ELANA / Europa Nova d.o.o.
Supported by DG Culture, European Commission