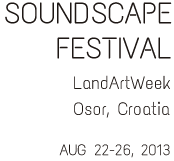 The Soundscape Festival is organised under the auspices of ENALA (European Network for Applied Landart). ENALA is an international project (started 2012) to create a hub for initiatives and stakeholders in rural areas and cultural landscapes from 2012 until 2014. It is coordinated and organized by three project partners of Croatia (Europa Nova Foundation), Germany (Anhalt University of Applied Sciences) and the Netherlands (Stichting Streekfestival Het Groene Woud) and is supported by the EU Culture Programme of the European Union.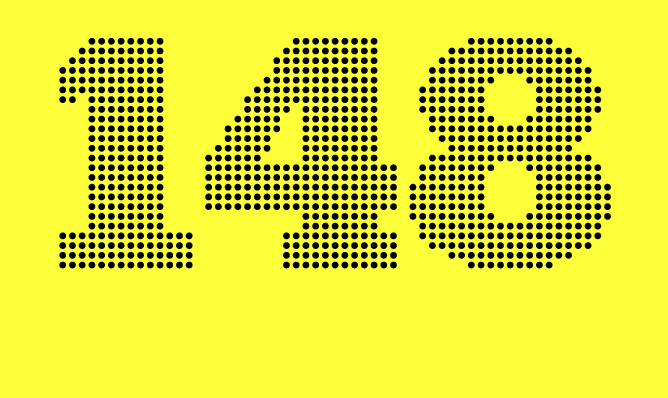 Psalm 148:
Praise the LORD from the earth,
you great sea creatures and all ocean depths,
lightning and hail, snow and clouds,
stormy winds that do his bidding,
you mountains and all hills,
fruit trees and all cedars, 10wild animals and all cattle,
small creatures and flying birds
(c) 2013 ELANA / Europa Nova d.o.o.
Supported by DG Culture, European Commission