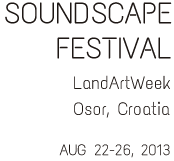 The Soundscape Festival is organised under the auspices of ENALA (European Network for Applied Landart). ENALA is an international project (started 2012) to create a hub for initiatives and stakeholders in rural areas and cultural landscapes from 2012 until 2014. It is coordinated and organized by three project partners of Croatia (Europa Nova Foundation), Germany (Anhalt University of Applied Sciences) and the Netherlands (Stichting Streekfestival Het Groene Woud) and is supported by the EU Culture Programme of the European Union.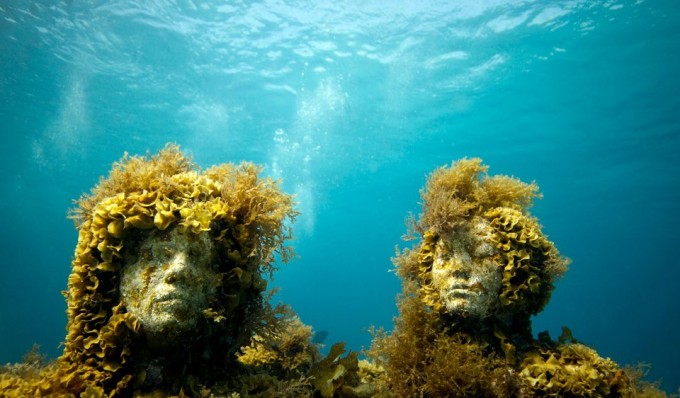 Land art is an art movement in which landscape and the work of art are inextricably linked. It is also an art form that is created in nature, using natural materials such as soil, rock (bed rock, boulders, stones), organic media (logs, branches, leaves), and water with introduced materials such as concrete, metal, asphalt, or mineral pigments. Sculptures are not placed in the landscape, rather, the landscape is the means of their creation. Often earth moving equipment is involved. The works frequently exist in the open, located well away from civilization, left to change and erode under natural conditions.
(from wikipedia)
(c) 2013 ELANA / Europa Nova d.o.o.
Supported by DG Culture, European Commission